Join Our PartnerRight Network.
We help consultants grow their business by collecting data.
We offer survey solutions like employee engagement surveys, exit surveys and stay surveys and we can make a customized platform just for your consultancy. We do everything for you so you can have a marketable extension to your business at no-cost to your business (aka no upfront investment or ongoing training).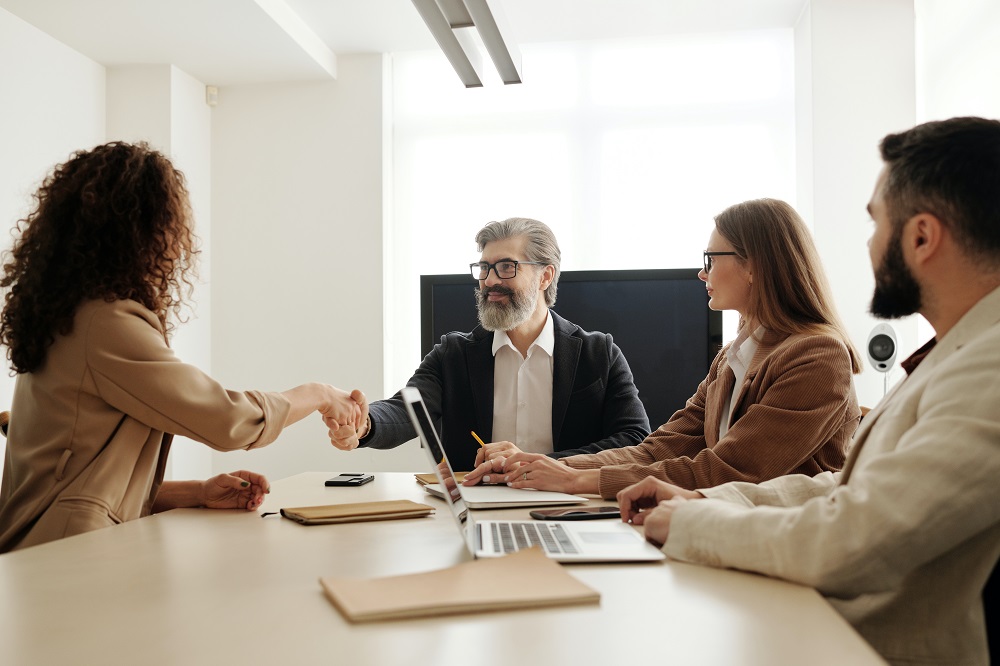 Customized & Flexible
HSD Metrics is on a mission to change how organizations view the employee experience. The PartnerRight Network is comprised of organizations that share this mission and are "in the trenches" helping their clients improve employee retention, engagement and performance every day.
We provide our PartnerRight Network customized and flexible outsourced survey solutions to collect accurate and actionable data that they can use to develop employee engagement, retention, and performance strategies for their clients. Our PartnerRight Network members save hours of time, generate more business, and focus on other tasks by using our solutions.
Why Join the PartnerRight Network?
Our Expert Team is an Extension of YOUR Team
Our academically researched, secure, and customized employee survey solutions cover the entirety of the employee lifecycle from onboarding to exiting the organization. We will collaborate with our Partners on the survey design and will implement the survey solution. Partners have access to reporting analytics and/or we can create advanced, custom reports. In our 30+ year history, we've designed and implemented thousands of surveys for organizations around the globe.
Our PartnerRight Network is Cost Effective
There are no upfront cost or ongoing fees and no minimums required. Partners provide specifications for projects on an as needed basis. Partners determine whether we invoice the Partner or the end client.
We Provide Full-Service Support
HSD supports implementation, set up and data collection. The tool looks professional, is secure, and can scale to any client US or non-US.
You Can Establish a Recuring Revenue Stream
HSD recurring products allow our Partners to create recurring revenue streams by creating regular "accountability" meetings or "check-ins" based on reports developed by HSD that they present to their clients.
We Are a Survey Solutions Firm; Not a Competitor
Our PartnerRight Partners use their own models and questions without the risk of losing consulting work to HSD because we are not in the consulting business.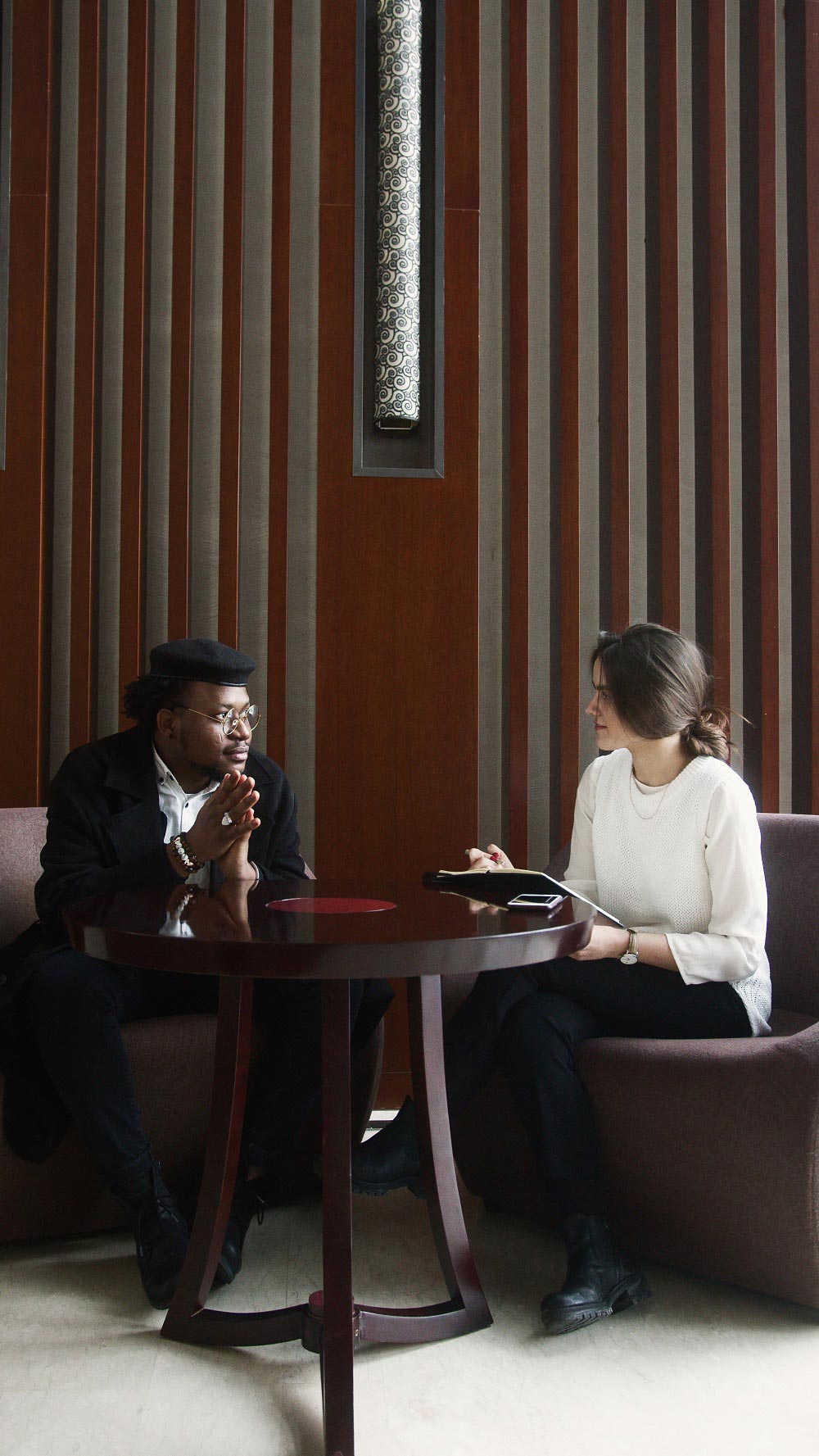 If you'd like to learn more, the process is simple:
1. Have a quick meeting to see if we're a good match.
2. Fill out some paperwork to join the program
3. Attend a short orientation
4. Have a meeting with our team to make a plan that helps you grow your business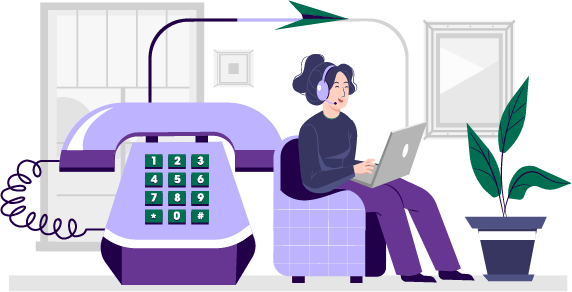 Save time by letting us handle survey creation and data collection, so you can focus on strategy.