Our Process
MEASURING EMPLOYEE RETENTION WITH HSD METRICS
MEASURING EMPLOYEE RETENTION WITH HSD METRICS
At HSD Metrics, our responsive and knowledgeable team offers superior metrics tailored to help your organization focus on improving employee retention. From ExitRight® employee exit interviews to our SurveyRight engagement, stay surveys, and new hire feedback, we provide exit interviews and a variety of survey tools and tactics spanning the employee life span.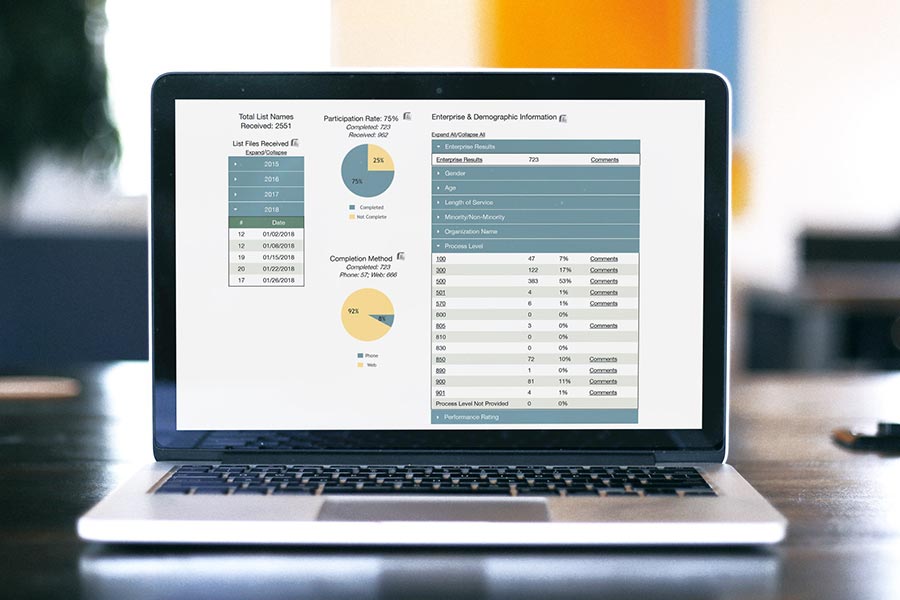 Our Metrics Benefit Any Organization In Any Industry
Using a combination of customized and benchmarked questions with a unique action-oriented design, we can service businesses in any field, from healthcare to retail. Companies can benefit from a deeper understanding of their employees. HSD Metrics is able to tailor the questions to your needs with the inclusion of historical comparisons and internal benchmarks within your organization, that can all be pieced together into an easily understood comprehensive report.
In an increasingly fast-paced business world, leaders must know when to outsource certain functions. HSD Metrics has created an ideal solution with our selection of employee retention metrics. This not only eliminates an enormous time burden on survey administration by your Human Resources associates, but also provides you with wide-ranging data at prices that you can afford. We offer 24/7 access to findings as surveys are completed, safe and secure reporting, no licensing, no software necessary and no user training requirements. Clients are able to view, analyze, and take action from the continuous flow of information focused on retention and improving the organization's work climate.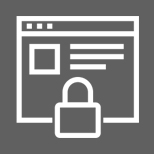 Integrity in Secure Technology
HSD Metrics is committed to protecting your information to ensure reliable results. We take all appropriate measures to secure our web sites, technology, and employee information required to compile data.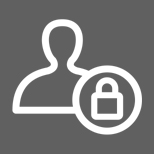 Employee & Participant Security
HSD Metrics employee security includes complex passwords and strict, limited access to data. All online sites are protected with Secure Socket Layer encryption.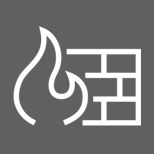 Technical Security
Our application and servers employ secure authentication, firewalls, and virus protection to block unauthorized access from both individuals and networks.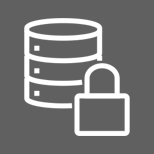 Data Security: HSD Metrics Collection
All questionnaires completed via the web are done so through a secure web site reference and unique password. Once submitted, the individual can no longer view or alter their data.
Online Reporting Results
Data is accessible via our proprietary secure web application. Learn more about our
Measuring the work environment for employee retention and improved effectiveness with HSD Metrics' full spectrum of exit interviews, surveys, questionnaires, and assessments is a valuable way your organization can evaluate its current processes and incorporate continuous process improvement. To gain a better understanding of how we deliver our employee metrics, our security and technology features and how we measure retention within your organization, contact us today.
Complete the form to get in touch with one of our experts. We'll show you how you can use our tool to continuously sharpen and empower your employees.