Recent Posts by the HR Experts
The latest information and current trends happening inside the world of HR.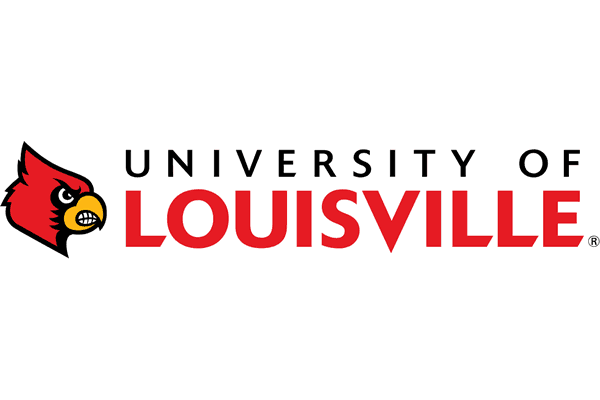 Survey design is often overlooked when employers are seeking to collect data from employees, but it can make or break the success of an employer listening strategy.  If the survey design is under-researched, the data collected can--at best--be incomplete or--at...
read more