StartOffRight®
The Benefits
IMPROVE RETENTION WITH EMPLOYEE ONBOARDING SURVEYS
Hiring and onboarding an employee is a timely and expensive process. From your first recruiting fair to the date that your new employee is producing at a functional level, a lot of costs are incurred. Advertising, interviewing, paperwork, signing bonuses, and training are only a handful of the expenditures associated with hiring new staff. Considering the expense, it makes sense that your organization wants to do everything possible to ensure that the new employee stays with your company.
DETECT PROBLEMS BEFORE THEY COST YOU
Hiring into a new company has its difficulties. The new hire must get acclimated to other staff members, overcome the learning curve and ultimately feel content with their position. If they don't they may quit, or not receive adequate training and perform poorly. New hire feedback is the simplest and most effective way to discover how a new hire is adapting within your organization.
Benefits
StartOffRight helps you detect issues early on in the employee experience before productivity and engagement decrease.
Gain insight into the candidate's perception of the recruiting and hiring experience.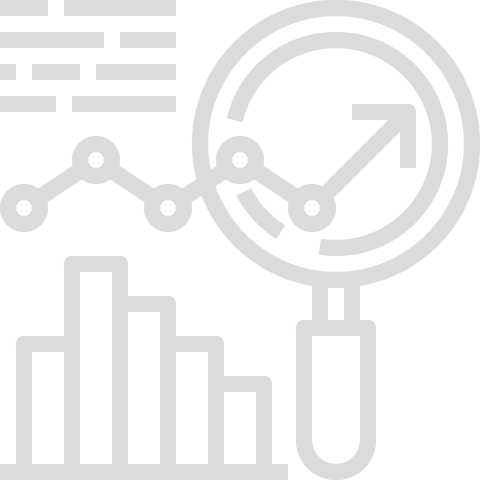 Improve retention by ensuring that new hires are welcomed into your organization, properly trained, and integrated within their department.

Discover whether the new staff member understands their job functions and if they understand how to perform their position effectively.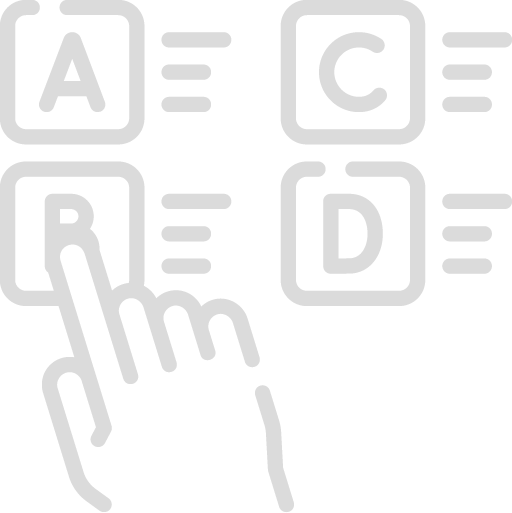 Data grouped by job satisfaction, supervisor support, training and orientation, company policies and processes, helps you to quickly recognize trends in new hire experiences.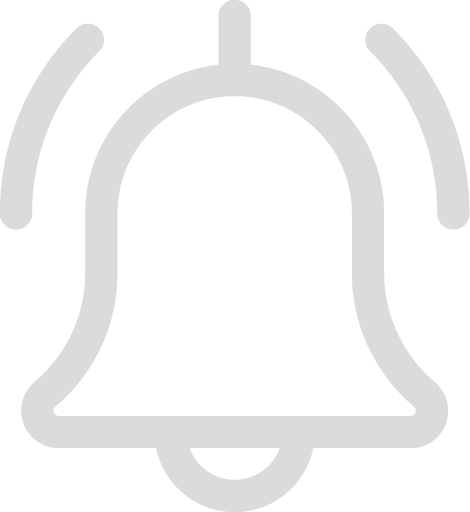 Understand What's Working
When you compile the data, it allows you to see whether or not the changes you've implemented are improving the overall employee experience.

Gain insight into why employees are drawn to your company and better understand the perception of your brand's culture.
Complete the form to get in touch with one of our experts. We'll show you how you can use our tool to continuously sharpen and empower your employees.