ExitRight
Why
Outsource

?

REDUCE THE HIGH COST OF FREQUENT TURNOVER.
Any company that has lost an employee understands the cost and additional work involved in turnover. Employees receive extensive training and when they leave, an untrained staff member moves into their role. There are many obvious—and some hidden—costs associated with a high rate of employee turnover. Read on to learn how you'll mitigate these costs when you outsource exit interviews in your organization.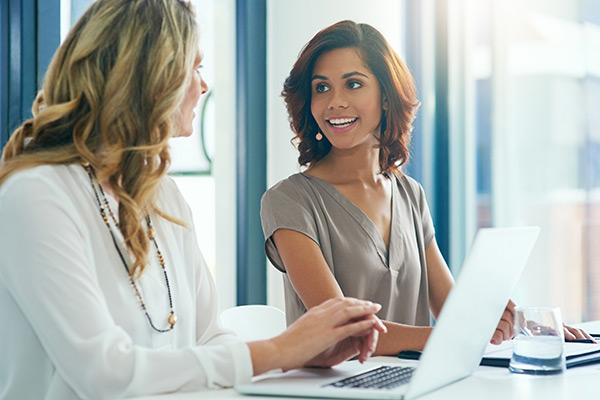 The Obvious – and Hidden – Costs of Employee Turnover
Paperwork for the departing employee
Vacation, severance and sick pay payouts
Unemployment compensation
Recruitment activities including advertising, job fairs and search firms
Interviews, reference checks and background checks
Hiring or referral bonuses
Training, both formal classroom and on-the-job
Productivity gap between previous employee and new employee
Inexperience errors
Lower morale and lower productivity of other employees
Financial consequences of slower service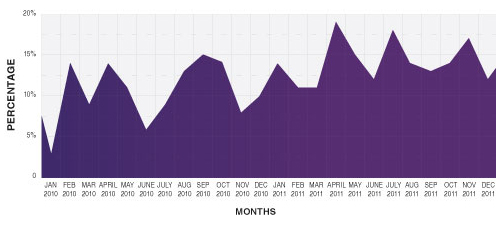 MEASURING EMPLOYEE TURNOVER DUE TO WORK SCHEDULING
The graph above shows the type of data a company could learn by utilizing HSD Metrics' exit interviews. With 24/7 access to an online web portal full of organized reports and charts, your company can evaluate why employees are leaving at any time. Such data can help your company improve a multitude of practices to retain your existing employees and keep them happy, reduce turnover within your organization.
Uncovering Reasons for Employee Turnover
Employees leave a company for a variety of reasons; conducting an exit interview is the most effective way to find out why. With HSD Metrics and ExitRight®, you will receive answers to the following questions, and many more:
Is there a manager who is frequently clashing with his or her staff?
Do employees feel unprepared or incapable of performing in their position?
Are employees unhappy with their salary, time off or benefits?
Are employees aware of unethical practices occurring?
When you introduce ExitRight® exit interviews, you will quickly understand why employees are leaving your company, and what you can do to reduce turnover and its associated costs. Get in touch with one of our exit interview experts today to get started.
With the ExitRight® system, you will gain meaningful insight through comprehensive exit interviews that reveal why staff members are leaving. Equipped with this information, you can work to make improvements in your organization and reduce turnover.
Complete the form to get in touch with one of our experts. We'll show you how you can use our tool to continuously sharpen and empower your employees.