Real-time DATA Yields Real-time ACTION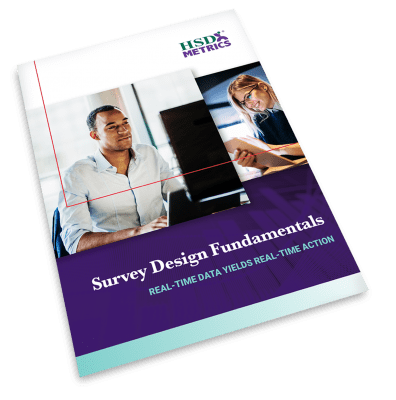 There is a growing recognition for the need to capture employee feedback in the workplace because highly engaged employees generate real business results. When an employer engages employees, results include a better work environment, enhanced safety, greater productivity, and higher quality.
The more favorable the data on organizational surveys, the more favorable the organizational outcomes.
This White Paper Discusses:
Data Collection
Survey Dimensions
Survey Questions
Frequency of Distribution
And More!