SurveyRight
The
Results

Employee Engagement Survey Sample Commentary
When choosing an employee engagement survey, it often helps to view concrete samples of the types of responses you might receive. The samples below are specific to an individual organization and should not be considered all-inclusive.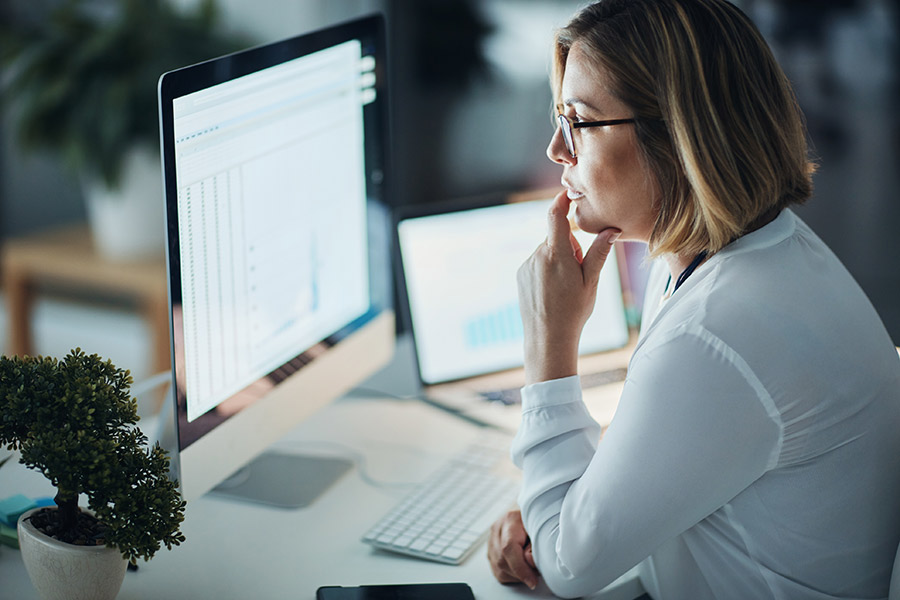 Sample Commentary
Specific employee feedback for Company XYZ – these are real comments. However, the organization's name has been removed for privacy.
Rewards, Recognition, Pay and Benefits
"I think incentive based pay increases would help. Right now everyone gets the same raise, no matter what they contribute."
"More recognition for lower level employees even if just at a local level."
"We need a set pay scale so everyone knows what they can achieve when they reach certain goals."
"If we were recognized more often, that would make the workplace a lot better."
In this case, we can see a trend among staff members longing for more recognition and increased pay. Small changes, such as incentives for excellent work, could make the difference between satisfied staff members and unhappy staff members.
Openness, Interaction, Feedback and Communication
"Different departments need to communicate between and with each other."
"Meetings with entire team to talk about needs and problems."
"Communication is minimal and openness nonexistent."
Communication is a topic that always needs improvement. The more communication, the smoother systems will run.
People Placed in Various Jobs in the Field with Insufficient Job Specific Training
"There is minimal training. Training should be continuous for all aspects of the business, especially systems."
"We used to make sure everyone hired would be trained correctly. Not doing it the past five years."
Rewards, Recognition, Pay and Benefits
"I would recommend a more collaborative approach to direction and leadership. At times I feel like the direction/decision making process is predetermined rather than being collaborative. This leads to the direction given coming as a surprise."
"Senior leadership seems to become paralyzed to make decisions."
"Centralize more decision making. Stop rewarding General Managers for not spending money when the net result is a loss in business."
"Need to clearly set direction for growth and increase service offerings to meet our clients' needs."
"Continuous training needs to be done. Our computer systems need to be kept up to date with training on new programs."
Considerations from Employee Engagement Survey Responses
For each of the improvement items that employees offer feedback on, your organization can find specific solutions as well as a more comprehensive understanding of what staff members are displeased with.
We're Here to Help
[gravityform id="11″ title="false" description="true"]