Recent Posts by the HR Experts
The latest information and current trends happening inside the world of HR.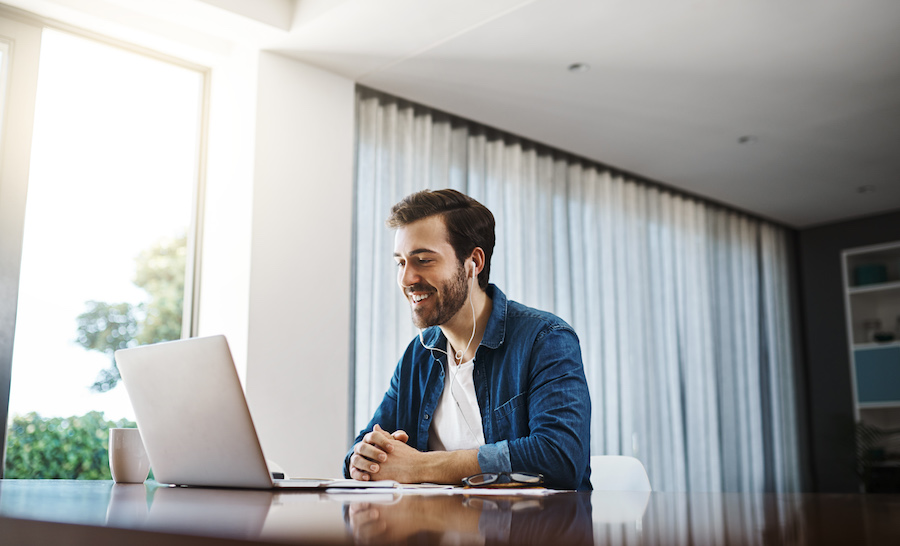 We are currently seeing more employees working from home than ever before. As companies scramble to put procedures in place that will allow more employees to telecommute, the ability to measure morale and job satisfaction becomes a priority. When you aren't seeing...
read more