Recent Posts by the HR Experts
The latest information and current trends happening inside the world of HR.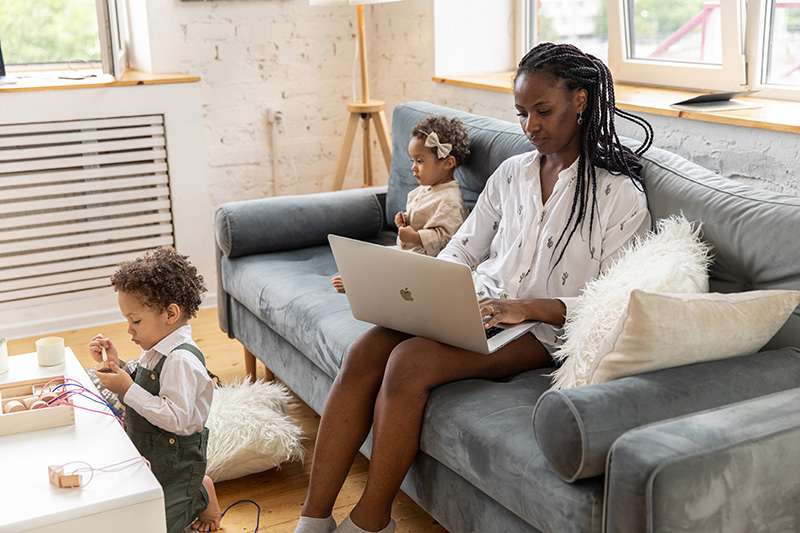 More than ever, remote and flexible work arrangements have become a trend in the U.S. as employees were forced to retreat to their homes as the COVID-19 pandemic swept across the world, destroying life as we knew it, more than a year ago. Employees have fully adjusted...
read more